CD  Veröffentlichungen – CD Releases:
---
Rubin Quartet: SO RISE UP SUN AND SHINE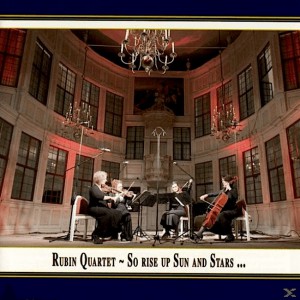 K&K Verlagsgesellschaft 2015
---
Haydn – the Masterworks Collection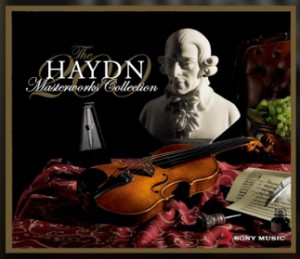 Nikolaus Harnoncourt, Evgeny Kissin, Wynton Marsalis, Arnold-Schönberg-Chor, Balthasar-Neumann-Ensemble, Chicago Symphony, Rubin-Quartett u.a.
Sony Classical (Sony Music) 2009
---
Rubin Quartet: 20th CENTURY STRING QUARTETS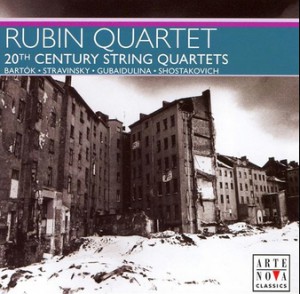 ARTENOVA classics  2006
---
Rubin Quartet: BARTÓK COMPLETE STRING QUARTETS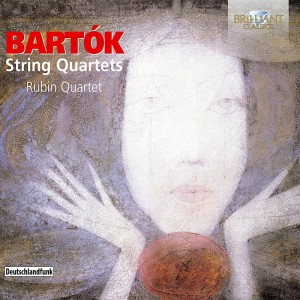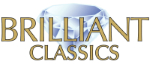 BARTÓK, B.: String Quartets (Rubin Quartet)
Multiple Set of 2 CDs
Label: Brilliant Classics
Catalogue Number:BC6901
UPC Code: 5029365690126
Release Date: September 2014
Originally recorded in 2004
---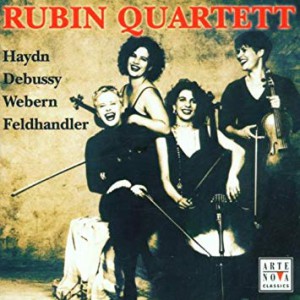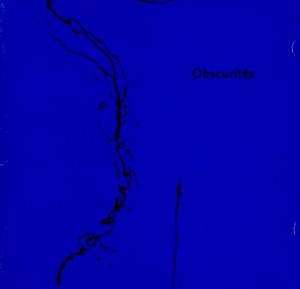 Irmgard Zavelberg violon
Sylvie Altenburger violon alto
Ulrike Zavelberg violoncelle
Tinta. S. Von Altenstadt violon
Jean Christophe Feldhandler composition
Marc Pichelin réalisation électroacoustique
Marc Feld texte original et voix
CCAM Scène Nationale de Vandœuvre.
---
Rubin Quartett:    SHOSTAKOVICH GUBAIDULINA STRAVINSKY BARTÓK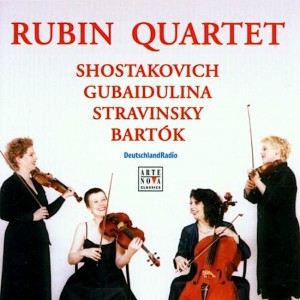 ARTENOVA classics  2000
---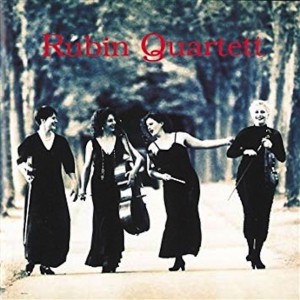 NCC New Classic Colours 1997
---
Youtube:
Wolfgang Amadeus Mozart – Mozart: String Quartet No. 14 in G Maj: II. Menuetto: Allegro
Wolfgang Amadeus Mozart – Mozart: String Quartet No. 14 in G Maj: III. Andante cantabile
Wolfgang Amadeus Mozart – Mozart: String Quartet No. 14 in G Maj: IV. Molto allegro
---
Beethoven String Quartet No. 8 in E Minor, Op. 59 No. 2 "Razumovsky" I. Allegro
Beethoven String Quartet No. 8 in E Minor, Op. 59 No. 2 "Razumovsky": II. Molto adagio
Beethoven String Quartet No. 8 in E Minor, Op. 59 No. 2 "Razumovsky": III. Allegretto
Beethoven String Quartet No. 8 in E Minor, Op. 59 No. 2 "Razumovsky": IV. Finale: Presto
---