Christine Rall
Elliot Riley
Andreas van Zoelen
Kenneth Coon
Roger Hanschel
Steffen Schorn


Presse:
Jazzcity          Klassik Heute        "Mit Unbändiger Spiellust"          SONIC
---
Was weite Herzen füllt – Trailer
"Was weite Herzen füllt" is available from 20/09/2019. PASCHENrecords. This Anniversary production of the Raschèr Saxophone Quartet unites the best of two worlds: in celebration of its fiftieth year, the "queen of the classical woodwind world" has recorded music for six saxophones, "was weite Herzen füllt", together with internationally acclaimed masters of improvisation Steffen Schorn and Roger Hanschel, in cooperation with Radio Bayern.
---
4.2.2017, WDR 3 Jazzfest, Gütersloh, ARTE TV

---
"Was Weite Herzen Füllt" (R.Hanschel)
Raschèr Saxophone Quartet feat. Steffen Schorn & Roger Hanschel
CD – recording März 2017, BR Studio Nürnberg
---
"Regeneration & Blend" (R.Hanschel)
Raschèr Saxophone Quartet feat. Steffen Schorn & Roger Hanschel CD-Produktion BR März 2017
---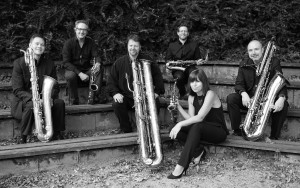 ---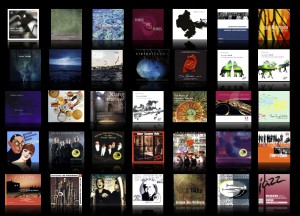 ---